Thank you to our speakers, sponsors, and delegates who joined us in Boston for the summit! If you are interested in the 2024 event, please get in touch at construction@hansonwade.com
Integrating Systems, Stakeholders & Supply-Chains to Mitigate Risk, Build World-Class Facilities & Accelerate Speed-to-Market of the Next Generation of Drugs, Vaccines & Treatments
With the demand for vaccines, medicines and treatments continuing to drive investment into the expansion of R&D and manufacturing space, the ever-increasing pressure of scarcity of labor, material and products persist. Now, more than ever, owners, clients, general contractors, and designers need to optimize project performance to keep pace with product innovation, speed to market and the technically exacting standards that make these highly engineered environments so complex to construct.
That's why Advancing Life Science Construction, the first-ever event to focus on Life Science construction, united dozens of pioneering owners, clients, contractors, and designers to explore how leaders in the design and construction of complex facilities are innovating design and delivery models to optimize every stage of the project lifecycle and meet the exacting challenges of Life Science design and construction today and prepare you for the demands of tomorrow's clients and facilities.
The 2023 Expert Speaker Faculty Included: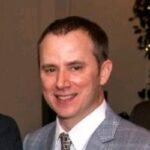 Assoc. Director, Digital Design & Transformation - GES Tech Center
Merck & Co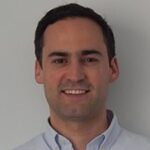 Senior Director - Corporate Real Estate
United Therapeutics Corp.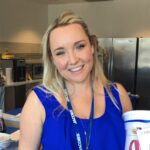 Director - Global Integrated Delivery Life Science
Jacobs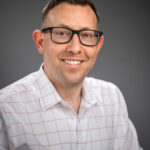 Vice President - Architecture
Genesis AEC