Advancing Life Science Construction 2023 the latest edition to the Advancing Construction event series which delivers over 20 conferences and attracts over 5000 attendees annually. 83% of ENR Top 100 contractors have attended our events.
We have worked tirelessly with market leading experts from the likes of Jacobs, Merck, JE Dunn Construction, Genesis, and Fluor to curate an agenda of carefully selected sessions that target the Life Science market, looking to solve the most pressing most pressing supply chain risks, enhance collaboration, overcome the complexities of Life Science construction, and explore innovations in modularization, adaptive reuse, and sustainability.
Unite with dozens of pioneering owners, developers, general contractors, architects, and designers at our inaugural event this May, and walk away with the insights and partnerships you need to enhance your construction strategy and prepare you for the demands of a continuously evolving market.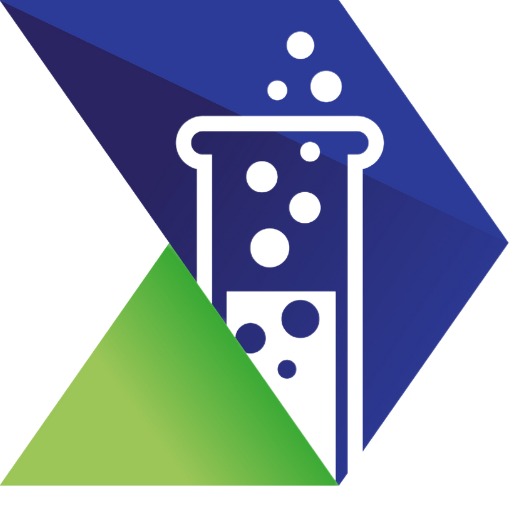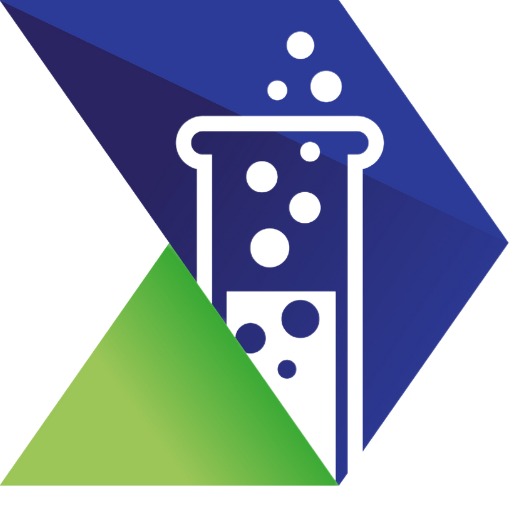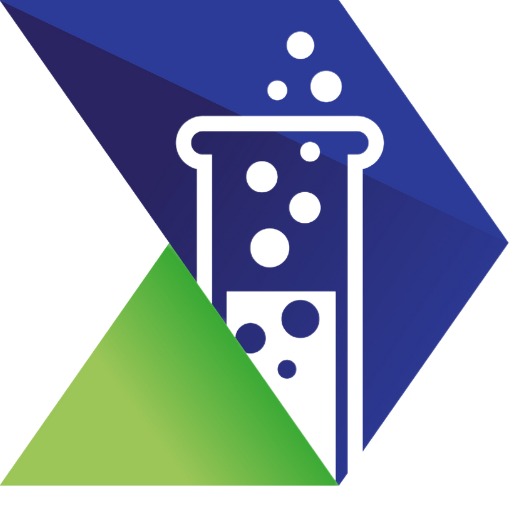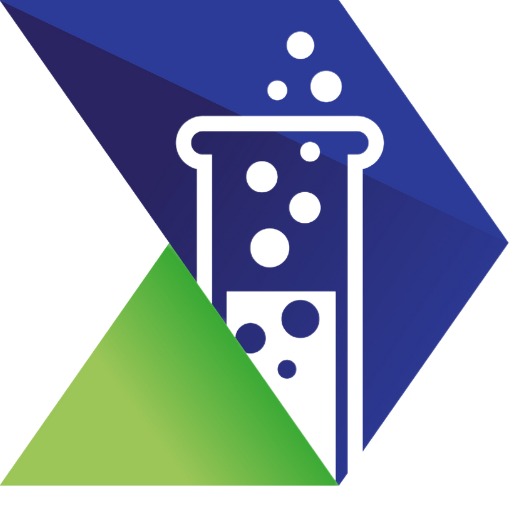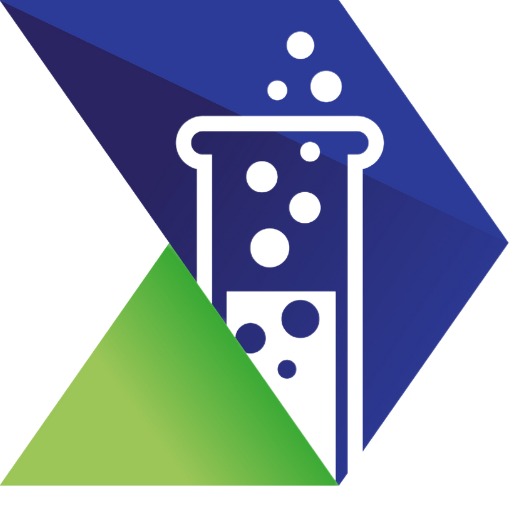 Uncover opportunities and evaluate Life Science market health and trends to understand their impact on design and construction and prepare your team for future delivery pressures
Increase speed to market by developing advanced supply chain management and procurement strategies to understand how to adapt to shortages in the context of highly specialized equipment
Rethink innovations for modularization, adaptive reuse, and sustainability in practice to systemize and accelerate Life Science developments
Optimize design and construction standards through data management, project alignment and global team cohesiveness between stakeholders across the whole project lifecycle to enhance collaboration and increase overall project effectiveness
Understand complex requirements when learning how to work with end-users and contract teams to recognize the specific complexities and regulations of Life Science construction
Snapshot of Who Attended: