Construction Tech Review
Construction Tech Review is one of a kind knowledge platform that brings to its audience insider information from the construction industry. Construction Tech Review was born out of the ambition to bring about a peer-to-peer learning approach that brings together senior decision-makers from leading organizations and their counterparts in their domains under one roof so that they can share their wisdom, knowledge, and technological expertise among peers.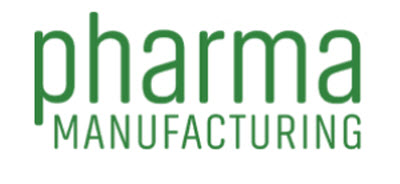 Pharma Manufacturing
Each month, pharmaceutical industry professionals turn to Pharma Manufacturing to read feature articles, news stories and commentary; watch and listen to webinars and videos; find information on new products and processes; and access our comprehensive library of white papers and eHandbooks. Pharma Manufacturing delivers technical and editorial expertise to help professionals in: operations, engineering, quality control, packaging, and R&D improve efficiency, manage assets and remain globally competitive.  In 2021, Pharma Manufacturing was honored with the prestigious Magazine of the Year award from the American Society of Business Publication Editors (ASBPE).